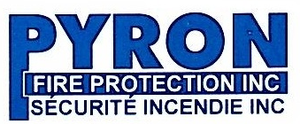 Classic Fire + Life Safety has joined forces withPyron Fire Protection Inc., based in Ottawa, Ontario. With the agreement, which was finalized on September 15th, Pyron becomes the fourth fire protection company to join the growing Classic FLS group this year as it asserts itself as Canada's national fire and life safety services company.
"With our primary focus on sprinkler systems and Pyron's expertise in fire alarms, we have found a perfect synergy that promises to greatly benefit our Ottawa area clients and operations" says Francois Godin, CEO of Classic Fire + Life Safety. "Above all though, I'm confident our shared values will be our most valuable assets as we work towards seamless integration of our teams and services."
Pyron Fire Protection Inc. has been operating in Ottawa since 1990, successfully servicing the needs of hundreds of clients in the region. They now join the growing team of fire protection professionals under the Classic Fire + Life Safety umbrella. Recently, Canadian owned and operated I.F. Wilson finalized its integration into the growing group, which now employs more than 750 people. In the last 12 months, Fire Inspection Services (Burlington), Legacy Fire Protection and Photon Electrical (Calgary), and Integrated Fire Protection (Kelowna) have joined the group.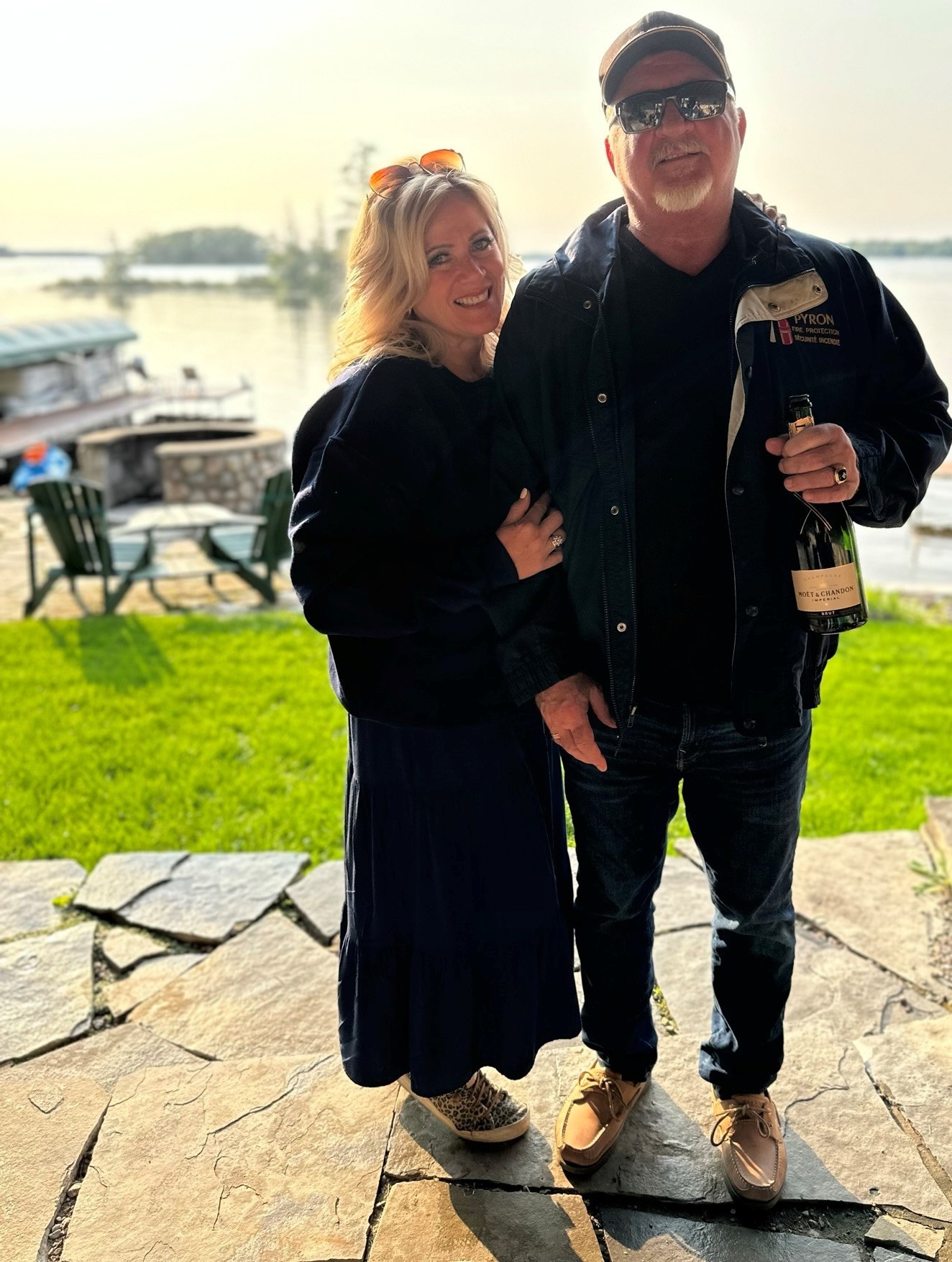 "It is very rewarding to see the business I founded over 30 years ago in such capable hands," says Ron Licari, founder of Pyron Fire Protection Inc. "It is an honour to have Classic FLS continue this business, give my staff a place to grow and continue to service our community."
Ron, recently retired founder and former President, with assistance from his nephew Ryan Licari who has played an instrumental role in Classics journey from the very onset of our partnership, will continue to collaborate to strategize and implement the transition to Classic Fire+ Safety, with Ryan taking a lead role in the forthcoming organization.
The merger will create a full-service Ottawa branch, offering all customer with complete fire alarm and sprinkler products and services. All Pyron employees will continue in their existing roles and functions, officially joining the Classic FLS Ottawa branch once the transition is completed.