Classic Fire + Life Safety welcomes today the Orangeville Fire Equipment team to its growing family of fire protection and life safety companies. Established in June 1989 by Tom and Suzanne Turvill, the company began as a fire extinguisher provider. As it grew, the company expanded its service offering to include a complete fire protection solution for customers, focusing on ease and convenience and exceptional quality and service. Today, under the leadership of son Jason Turvill, the 14-member team is composed of licensed sprinkler fitters, CFAA certified fire alarm technicians, factory trained certified fire suppression and fire extinguisher technicians and a master electrician.
Suzanne Turvill, co-founder and past president, reached out to Classic FLS just over a year ago to discuss partnership opportunities and the future of the business. Like Classic Fire + Life Safety, OFE is a family-built business that has been successful by putting customer safety first.
"We were delighted to get the call and to begin the process of looking at the future together," says Francois Godin, CEO of Classic Fire + Life Safety. "When we discussed our respective visions for our industry, it was clear that there was a strong fit and that united we could deliver a better experience and service level to our existing and new client partners, as well as our staff. We are happy to pick up the mantle of great service and pride in the work exemplified by Tom, Suzanne and Jason."
With the sale of the company, Suzanne will officially retire, but Jason, OFE's current general manager, will continue to play a leading role in the transition. OFE will continue to operate independently while carefully planning a seamless transition to Classic Fire + Life Safety over the course of the next several months.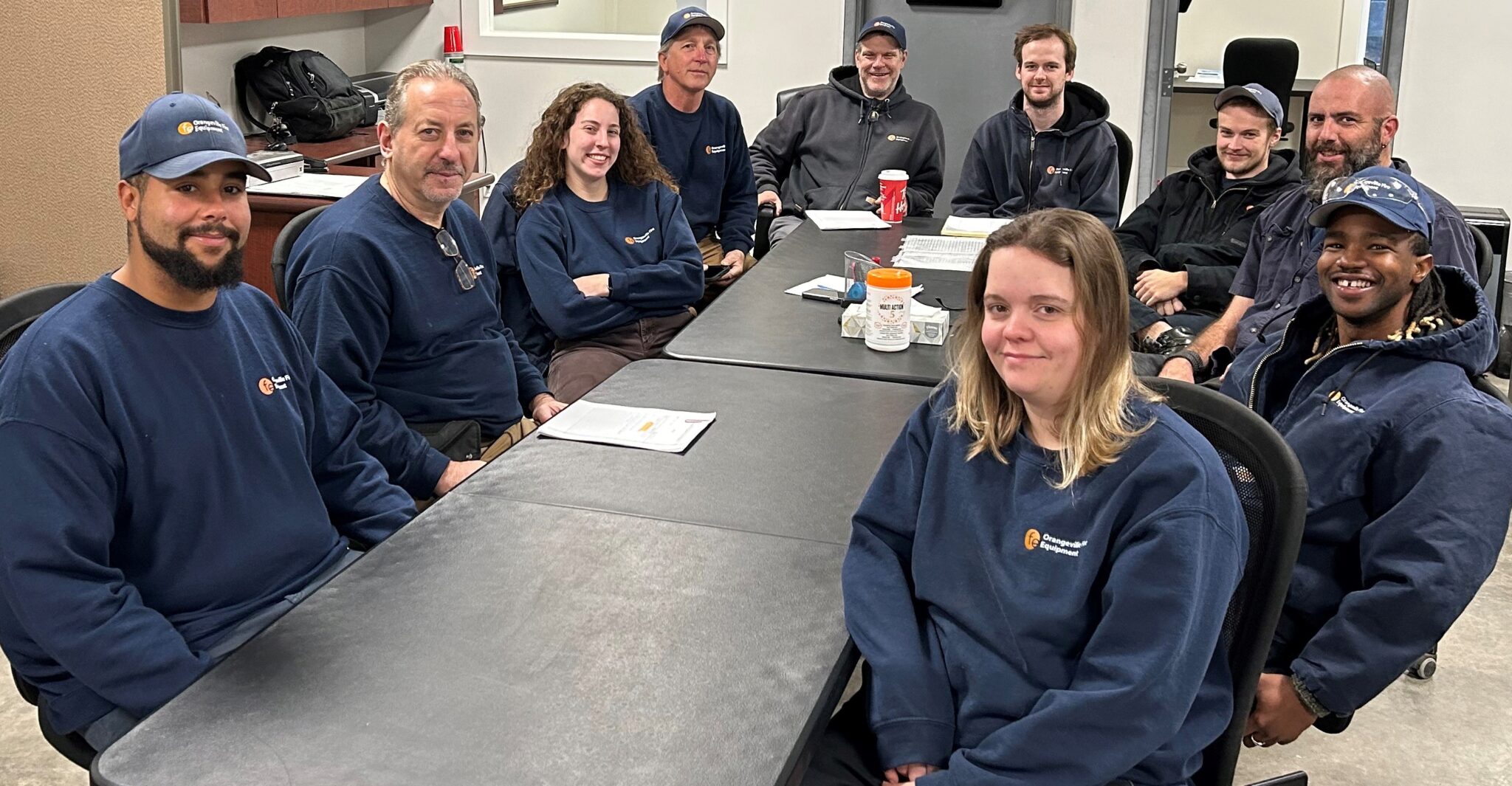 "As a third-generation fire protection company, we are looking forward to working with the Classic FLS team," says Jason Turvill. "Our entire team is committed to making this partnership flourish."
"Strengthened by our combined skills and experience, we look to further grow in the regions of Caledon, Guelph, Collingwood, and Barrie, as well as Orangeville," continued Godin.
The Orangeville partnership is the fifth strategic acquisition Classic Fire + Life Safety has signed this year alone. With plans to assert itself as Canada's national fire and life safety services company, Classic FLS continues to grow, intending to add more passionate and growth-focused independent fire and life protection services companies to its family of companies, branches, and divisions.