Emily Taal, one of a growing group of women employed by Classic Fire + Life Safety, has earned her sprinkler fitter certification, making her the first-ever female in the company to hold this role. Taal received her certification in May after five years of apprenticeship training.
"Emily always expressed the desire for growth in the field and we are fortunate in our business to have the resources to support the growth of our employees and team members," says Randy Bird, President at Classic Fire + Life Safety. "She is an inspiration and reminds us all about the importance of continuous training and education."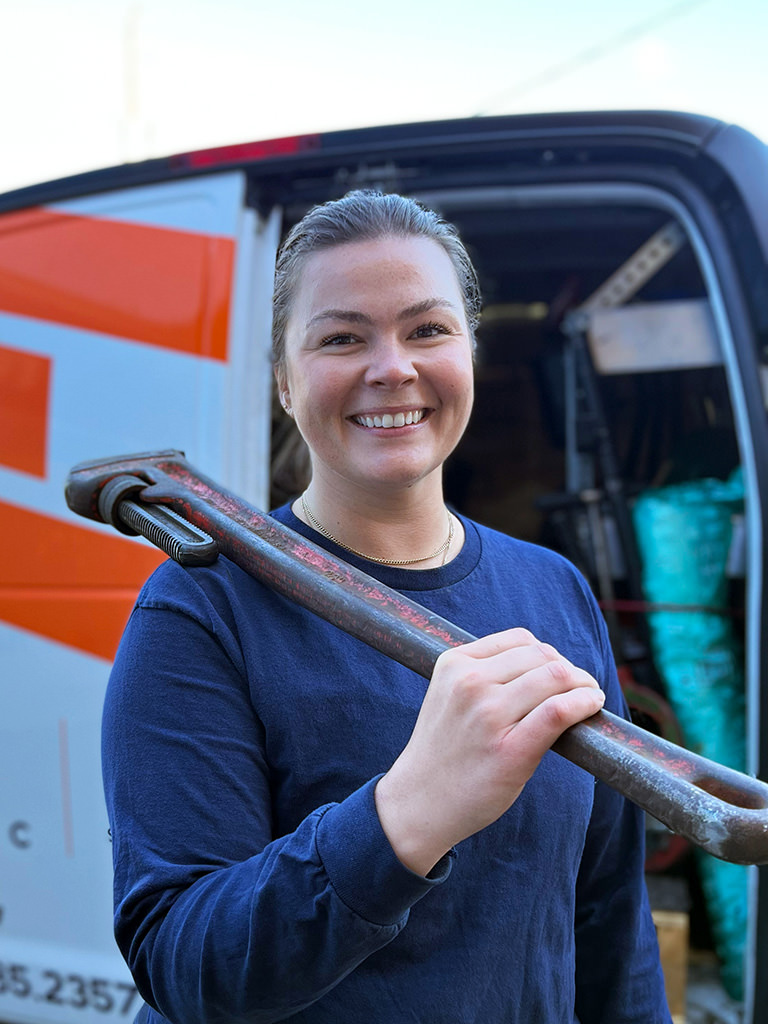 Classic Fire + Life Safety, one of Canada's fastest growing and largest employers in the fire and life safety industry, is seeing more skilled women technicians move up through its ranks and come through its doors. The company recently onboarded several women fire alarm technicians, who have all made their place in an industry in which most positions are held by men.
"We're pleased with about this shift," said Melissa Diaz, Vice President of Human Resources at Classic Fire + Life Safety who is overseeing the company's most ambitious hiring campaign to date. "And we want to ensure that more women, either those on our team or looking to work with us, know that we support them."
Diversity is an important part of the recruitment strategy at Classic Fire + Life Safety. The Company believes in hiring and training a diverse workforce, something the company is sensitive about, considering the industry was once entirely male-dominated. Since the industry now appeals to more women, Classic Fire + Life Safety is investing in training and advancing female employees.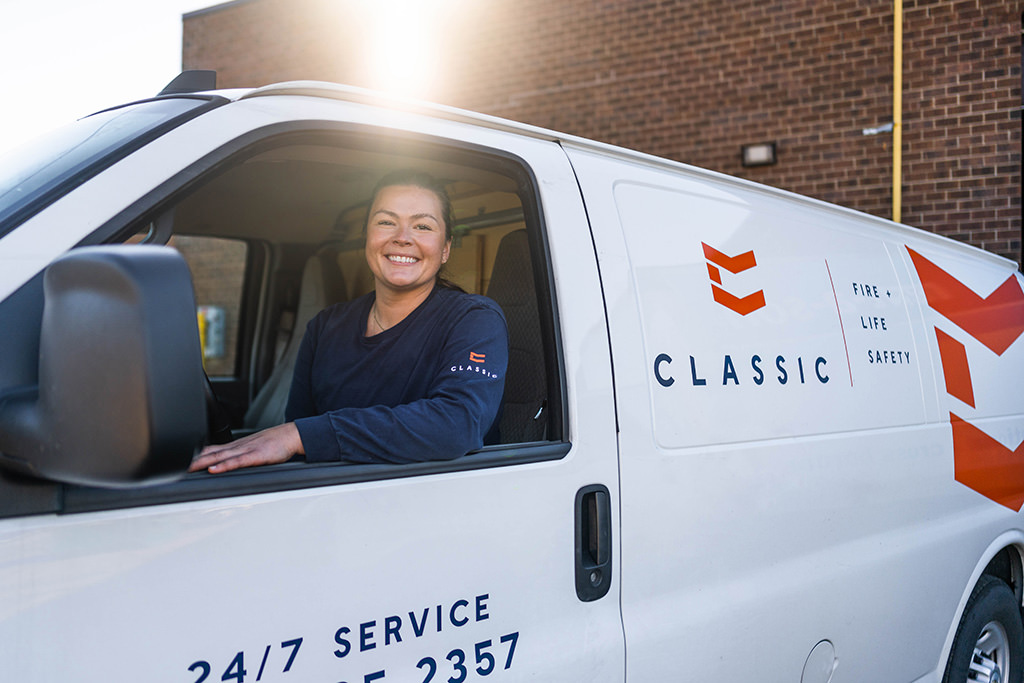 "I love that I get to see what I've accomplished at the end of each day—it is so rewarding. I have my own work van, I run my own jobs now, it's a wonderful feeling," said Emily. "I've worked hard and Classic FLS has helped me develop a solid career path. I have worked my way up and learned what I needed to learn and the company has been there for me every step of the way."
In February 2022, Classic Fire + Life Safety began an ambitious campaign to expand its team. To date, the company has hired more than 160 full- and part-time employees and wants to fill another 21 positions by the end of the year.