Classic Fire + Life Safety is excited to announce that Integrated Fire Protection (IFP), a Canadian family owned and operated company since 1991, has officially made the switch to the Classic Fire + Life Safety banner as of August 1, 2023.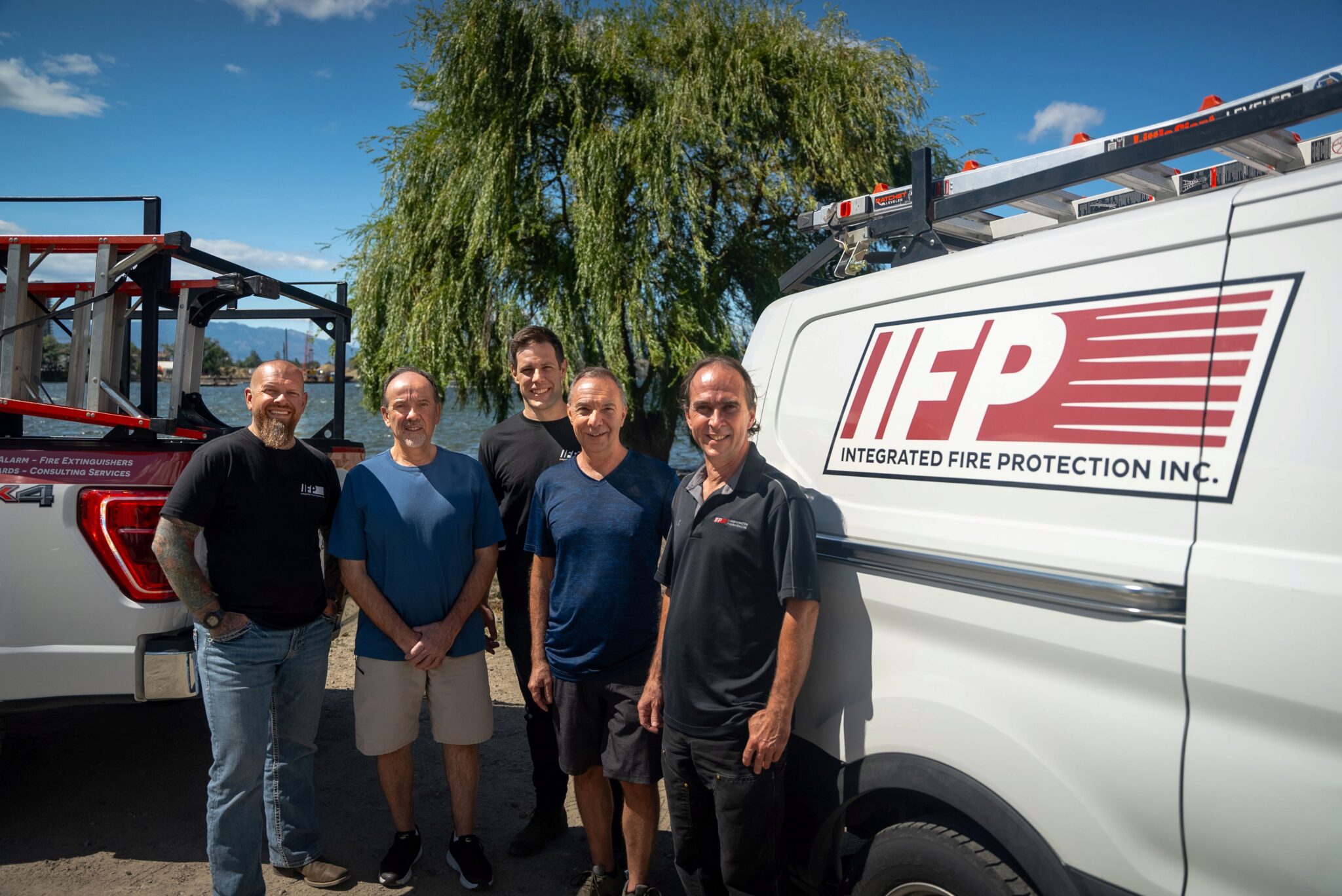 IFP recently joined the Classic Fire + Life Safety family in April 2023, and after many discussions with employees and senior management groups of both companies, it was agreed that this was the time to start the transition of IFP into Classic Fire + Life Safety.
With a solid foundation laid by the original founders, brothers Greg and Gerald Koch, the current leadership of Adam Shackleton and Ryan Koch have continued to put the safety of their customers, the public and their team as their first priority.
"Integrated Fire Protection has rich history of more than 30 years providing quality fire protection solutions in the Okanagan Valley and British Columbia" says Shackleton, president at Integrated. "We take our responsibility to provide a superior fire protection service to our customers very seriously."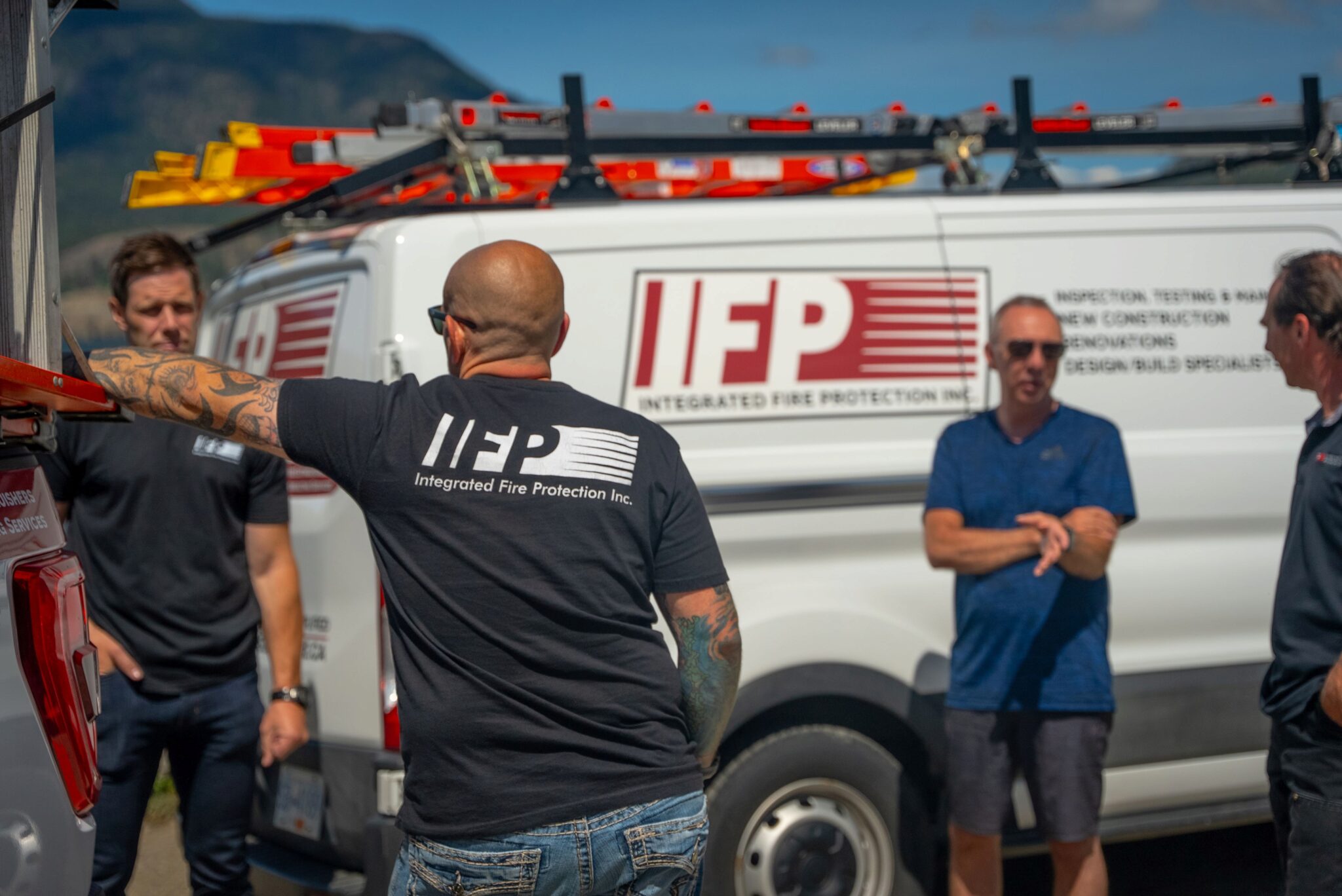 All Technicians, Fitters, and office staff will continue to execute their existing roles and functions as part of the change. Adam Shackleton is the current president of IFP. He will continue to provide leadership to the Kelowna office in his new role as Director of Business Development for Western Canada. Ryan Koch is the District Manager, responsible for the operational oversight of IFP, including all our field teams. Ryan will continue in his role as District Manager, leading the operations for the B.C. fire business.
Ryan Koch adds, "I am excited to work together with Classic Fire + Life Safety to achieve our shared goals and create a brighter future for all of us."
IFP joins a growing team of fire protection professionals under the Classic Fire + Life Safety umbrella. In April 2023, Legacy Fire Protection and Photon Electrical in Calgary, together with Integrated Fire Protection, joined the growing group of companies marking the organization's first steps into the Alberta and British Columbia marketplaces.

L to R - Richard Clark (Senior Sprinkler Fitter) – Greg Koch (Founder) - Adam Shackleton (President) – Gerald Koch (Founder) – Ryan Koch (District Manager)