Windsor, February 13, 2023 – Classic Fire + Life Safety, an industry leader in the fire protection and life safety industries, announces today a concerted and expansive promotional push to recruit a minimum of 20 workers to help it deliver critical fire protection systems and services at the pioneering NextStar Energy EV battery plant. Open positions include sprinkler fitters and apprentices.
"We've steadily grown our team over the past few years and we're more than ready to onboard our next group of new recruits, this time from the Windsor area," says Mike Van Eerde, Director of Construction Operations at Classic FLS. "I could not think of a better project through which to introduce our dynamic and exciting industry to new candidates."
The recruitment campaign kicks off Friday, February 24 at a hiring event that is open to all.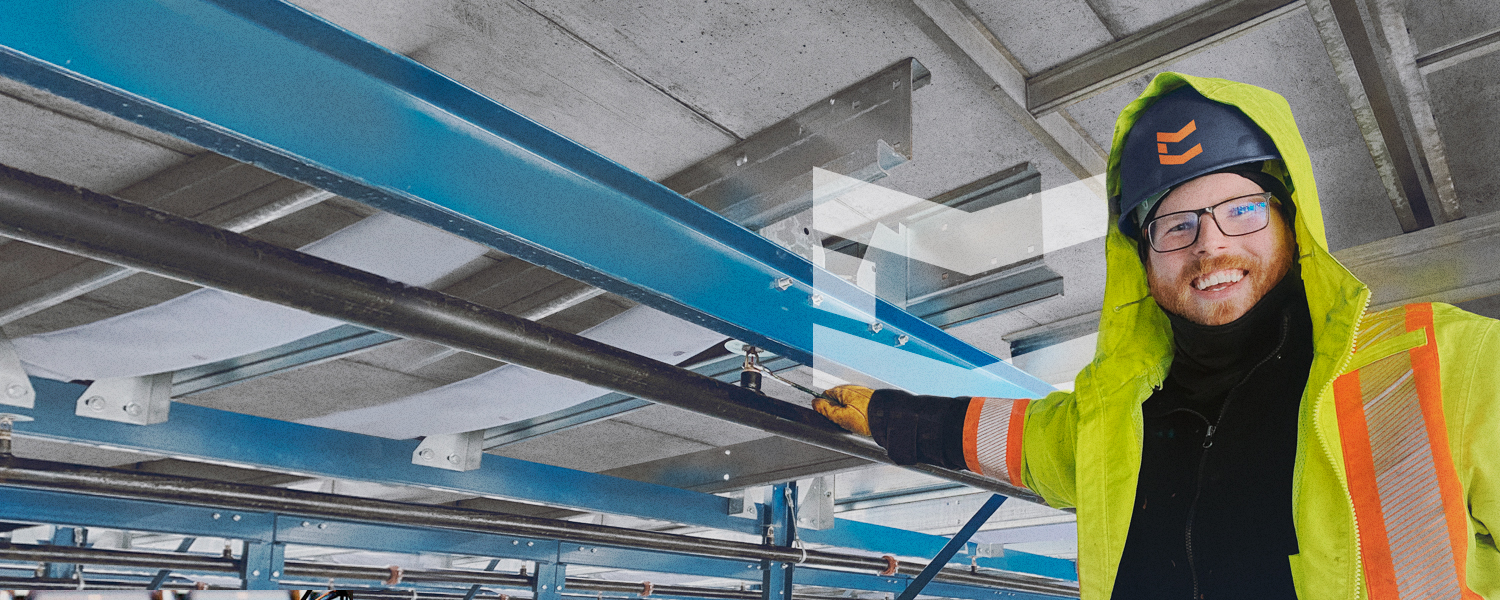 Classic FLS was named in July 2022 as the fire protection partner for NextStar, Canada's first large scale electric vehicle battery manufacturing facility. Located in Windsor, the EV battery plant is 4.5 million square feet and plans to begin producing modules in the first quarter of 2024 and battery cells in the first quarter of 2025. This project is an important investment in Canada's energy future.
"This is history in the making and we're delighted to play a part," says Francois Godin, CEO of Classic Fire + Life Safety. "We've had the privilege of working in the fast-growing EV battery industry space for some years and I can vouch that deliberate and comprehensive fire protection services and solutions plays a critical part of its success. We're committed to helping Canada excel in this area of safety."
Classic FLS has been brought into the project by Alberici/ Barton Malow to install the sprinkler system, fire pumps and special hazard suppression systems. Lithium-ion batteries are inherently flammable and can cause widespread damage without fire protection measures in place.
Announced by the Ontario government in March 2022, in partnership with industry leaders Stellantis and LG Energy Solution (LGES), NextStar EV Battery Plant is Canada's first large-scale electric vehicle battery manufacturing facility.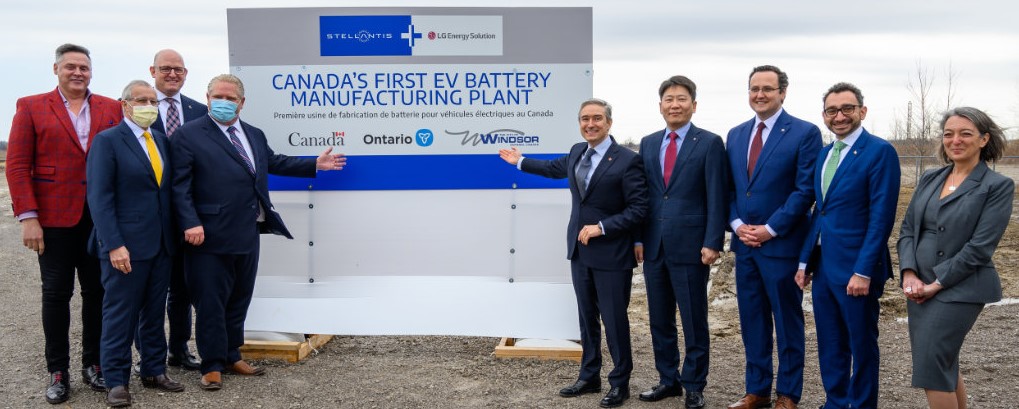 Onsite work for Classic FLS is expected to start in April of this year. The project is expected to last 18 to 24 months.
Classic Fire + Life Safety has a proven track record of growth and success dating back to 1985. The company recently announced the hiring of more than 120 people last year alone as it continues its impressive growth across nine offices located in Ontario and Manitoba – with more expansion planned in the months and years to come.
NEXTSTAR ENERGY EV BATTERY PLAN HIRING EVENT, presented by Classic Fire + Life Safety
DATE: Friday February 24th, 2023
TIME: 9am to 5pm
LOCATION: Holiday Inn Express & Suites Windsor East Lakeshore
14 Amy Croft Drive, Lakeshore, ON N9K 0A1 Canada.
Learn more about the hiring event and Classic Fire + Life Safety by visiting www.classicfls.com/nextstar-faq/