Classic Fire + Life Safety 'zips up' today its first coat collection program through which it has donated more than 100 coats to Yonge Street Mission in Toronto and Salvation Army Centre of Hope and Quintin Warner House in London, Ontario. The collection, which started earlier this year, was part of a company-wide effort led by the Classic FLS Social Impact Committee.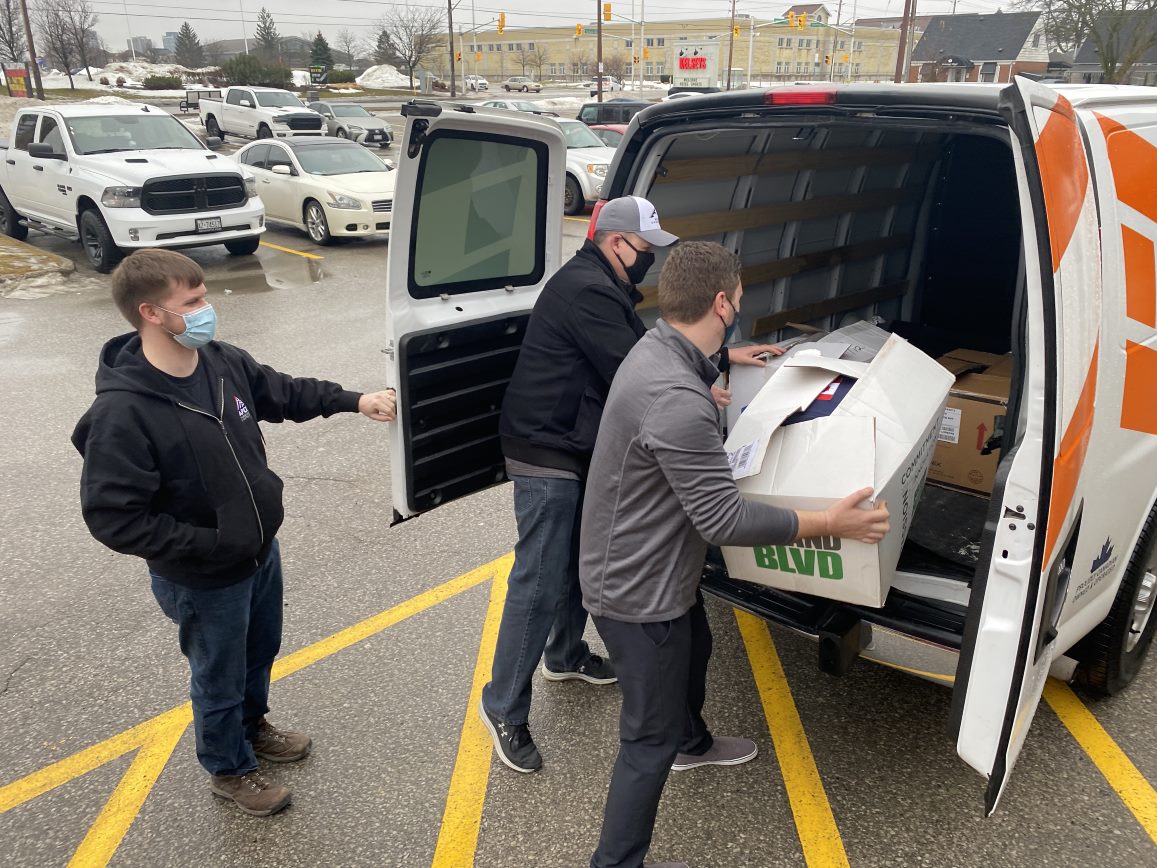 "Helping persons in need is always in our hearts and on our minds, especially during harsh winters," says Jacqui MacDonald, Chair of the Social Impact Committee at Classic Fire + Life Safety. "Our colleagues appreciate the opportunity to contribute to the company's community giving initiatives and really do have a passion for keeping people safe. That's what we do for a living, day in and day out, but it extends too to how we manage our time and donations. We're very grateful that the company encourages everyone to get involved."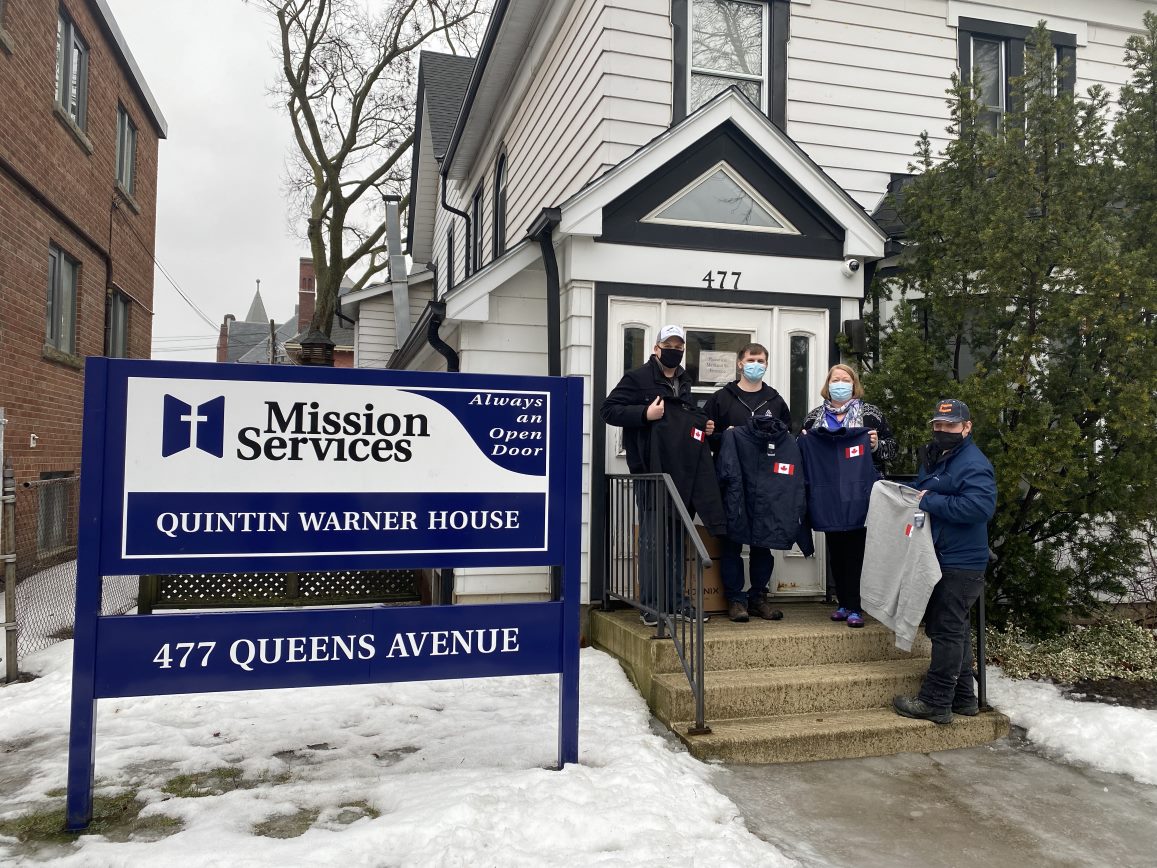 The company regularly supports these and other local charities through monetary donations and volunteerism. This is the first time Classic Fire + Life Safety has embarked on a clothing drive.
The opportunity presented itself as a result of the transition to a new company name and brand – Classic Fire + Life Safety, which took place in November 2021. The new company was officially formed after the uniting of two industry leaders, FCFP Group of Companies and Classic Fire Protection. New uniforms were ordered and provided to all staff, leaving old coats in the closets of many of their field staffs.
"We just did not have the heart to throw away perfectly good clothing," says Randy Bird, President of Classic Fire + Life Safety. "We wanted to save and reuse as many items as possible, and so we were very pleased to share them with persons in need. Thank you to Jacqui, the Social Impact Committee and everyone who contributed."
Before distributing the coats to the local charities, donated items were taken to Pete's Sports in London where the owner, Larry Janes and his son Dylan, generously agreed to apply a patch over the old logos.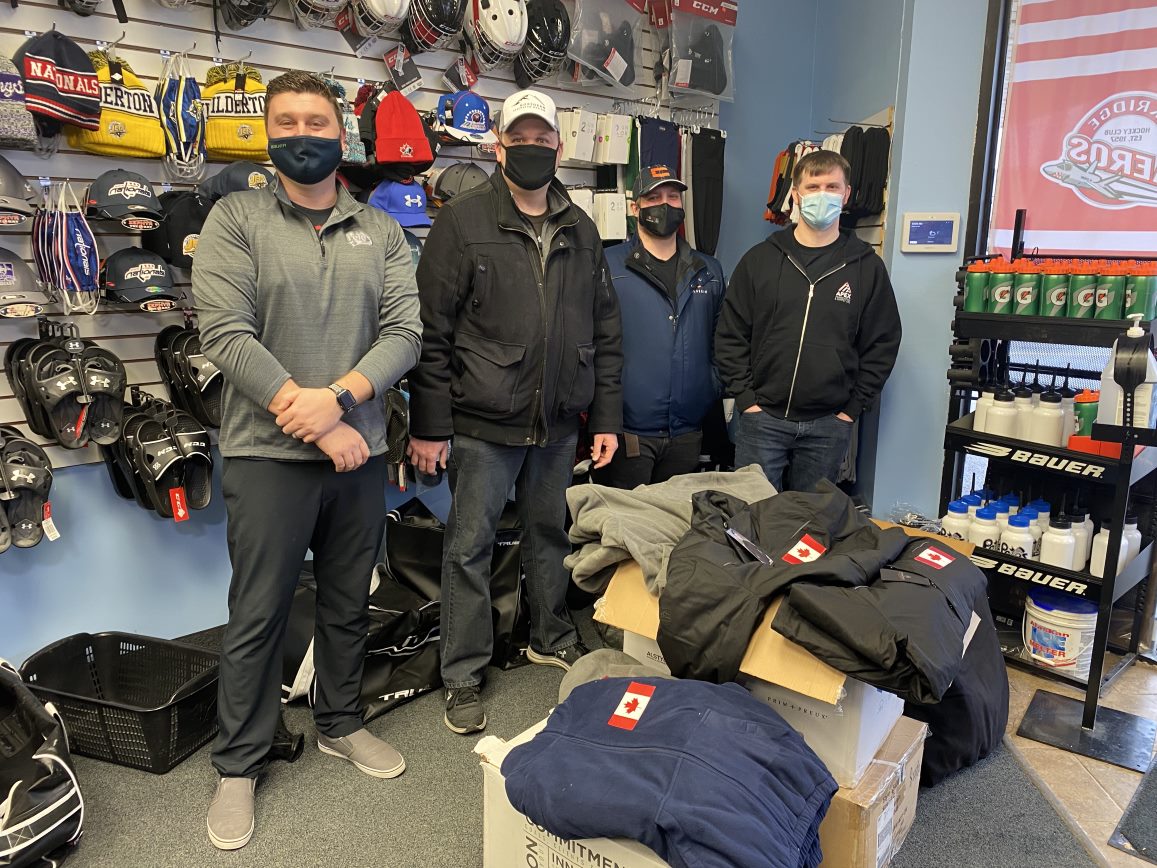 "Jacqui called us and told us about the donation program and asked if we could support," recalls Dylan Janes. "We loved the idea and were happy to do our small part to help."
The company is optimistic it will be able to grow its charitable initiatives – be they drives for clothing or funds – in the future. It is hoping to grow its team significantly in 2022 and is actively recruiting to fill new positions. An extensive list of openings is available at Indeed, by searching Classic Fire + Life Safety, as well as clicking on our Careers page.