February 17, 2022, Toronto/London, Ont. – Classic Fire + Life Safety announces today the appointment of Melissa Diaz as its newest vice president of human resources. Melissa joins the growing fire and life safety company with a wide assortment of experience gained over close to 15 years in diverse business environments including sales and marketing, distribution, manufacturing and the professional services sector.
"Melissa is a natural leader who believes in people and their potential," says Francois Godin, CEO of Classic Fire + Life Safety. "With her experience and drive, we'll be better able to support our employees, grow our team and leverage our diverse skill sets to deliver our mission of providing customers with a safe environment for their businesses to grow."
Based out of the Cambridge office, Melissa will partner with the business to promote change, continuous improvement and cultivating a performance-based, people-centric culture. She joined the company on January 17.
Fueled by a network of more than 500 talented, knowledgeable and motivated staff, as well as an expanded leadership team, Classic Fire + Life Safety is embarking on a recruitment campaign to fill a growing number of positions.
"I am excited to see what is to come," says Melissa. "With the right mix of initiatives, I wholeheartedly believe we can leverage our existing strong and supportive culture and elevate it to a new level that further sets us apart from the field. Classic Fire + Life Safety is a special company and I'm delighted to join this team."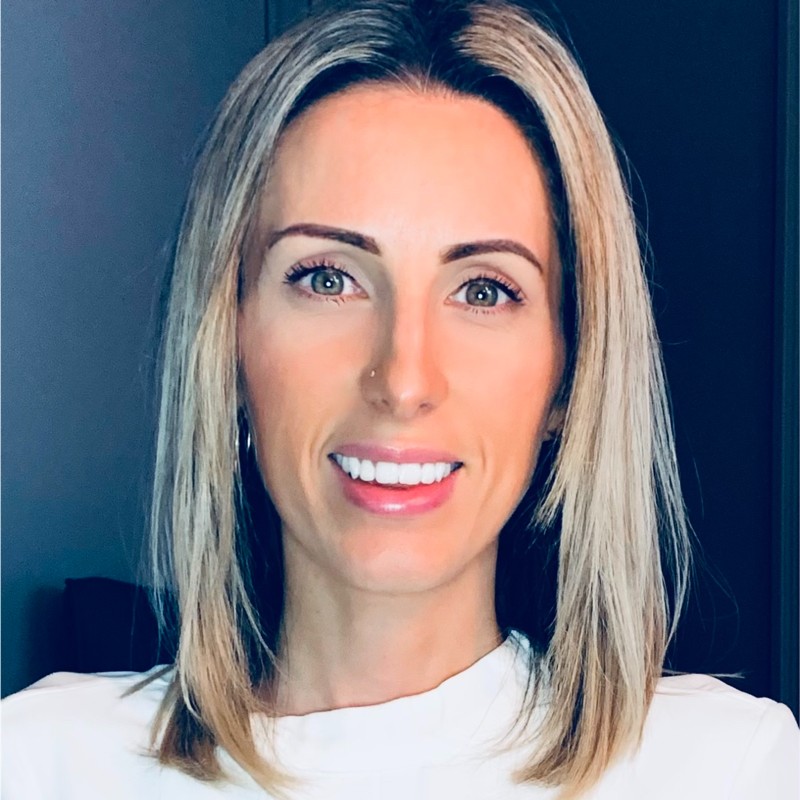 Before joining Classic Fire + Life Safety, Melissa held the position of Human Resources Manager at Gates Corporation, a leading manufacturer of application-specific fluid power and power transmission solutions. Prior to that, she worked for close to 10 years at Bunge Canada, a company committed to connecting farmers to consumers in the areas of food, feed and fuel delivery.
Created by the fusion of Classic Fire and Life Protection and FCFP in July 2021, Classic Fire + Life Safety is one of Canada's fastest growing and largest employers in the fire and life safety industry. The company continues to actively recruit for a variety of positions. For information on this announcement, to learn more about the company or to see a list of openings, visit our careers page and follow the company on LinkedIn and Facebook.
About Classic Fire + Life Safety
Classic Fire + Life Safety is a total fire and life safety company servicing the needs of organizations and institutions – large and small, private and public. The company is staffed by more than 500 professionals who are committed to helping organizations enjoy a safe environment from which they can deliver their products and services to their own customers and partners, and grow. More information at classicfls.com. The company also owns and operates Apex, a fire sprinkler fabrication and supply company, and Northern Sprinkler Design, a fire sprinkler design and engineering services company.
- End -
Media contact:
Daniel Torchia
416-275-2151
daniel@torchiacom.com