Classic Fire + Life Safety, one of the country's leaders in fire protection and safety, celebrates the one-year anniversary of its new name and branding, and the partnership that has made this capstone year possible. A little over a year after Classic Fire Protection and FCFP joined forces under the Classic Fire + Life Safety banner to operate officially as one, the company reflects and celebrates. The results have been more than a drip.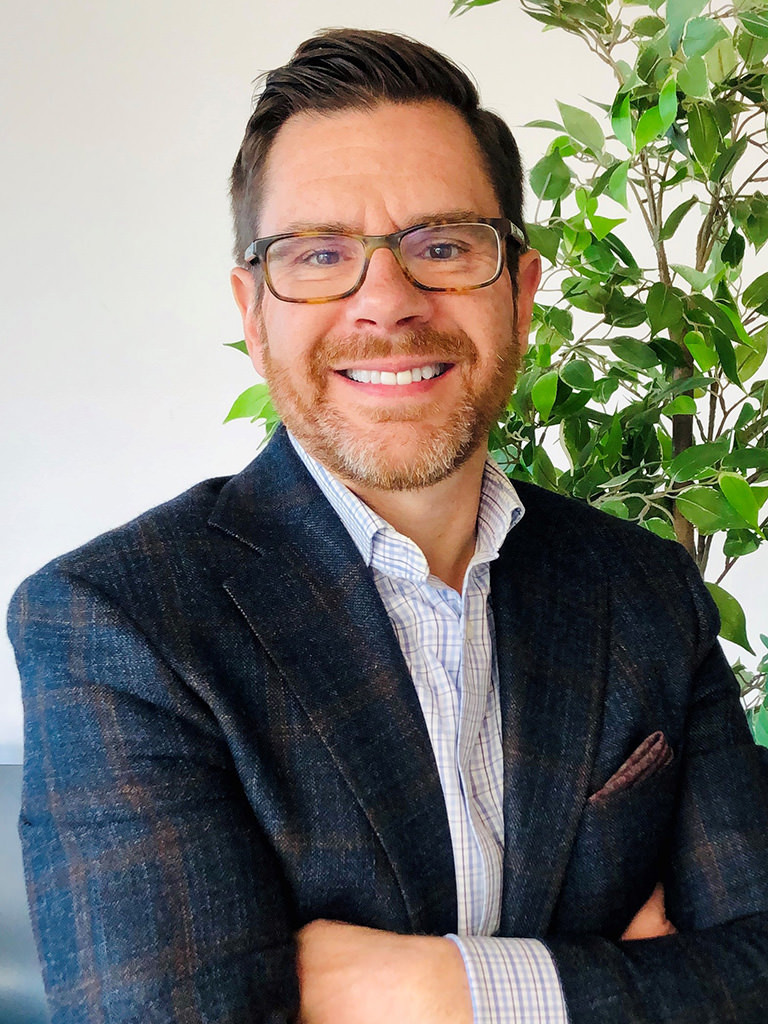 "We set out to expand, but in moderation and without sacrificing on quality and our core values," said Francois Godin, CEO Classic Fire + Life Safety. "Looking back at our first year, specifically our client and growing employee base, and I can confidently say we've exceeded expectations. We're on the right track and confident in our ability to keep up the great work, and momentum, one happy client and quality project at a time."
In the last year, Classic FLS has welcomed dozens of new clients, onboarded over 120 new employees and seen tremendous results on all of its online platforms. In 2022, the company's new website received 24,000 visitors and its social media impressions, from LinkedIn and Facebook, exceeded 100,000. Beyond the digital world, the organization doubled the size of its Health & Safety department, implemented a new Enterprise Resource Planning platform, expanded into new markets and acquired two additional fire protection contractors who will be joining the brand in early 2023.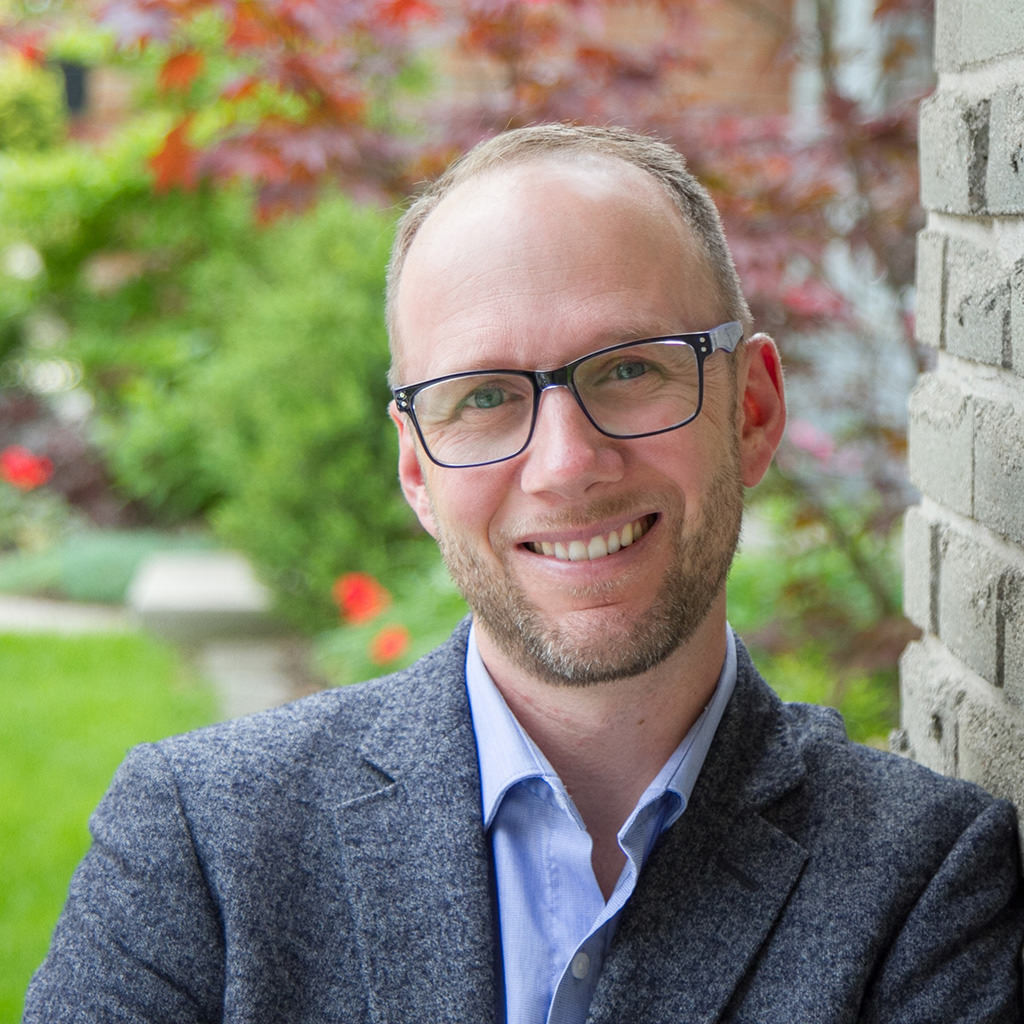 "This type of growth is the result of excellence across all areas of our business," said Randy Bird, president of Classic Fire + Life Safety. "I applaud all of our team members and thank them for investing their talents and time with us as we set out to continue protecting our client's people and property so that they can run safe, sustainable businesses that serve all Canadians."
Successfully serving a diverse spectrum of customers from commercial, industrial and residential, to retail, government, agriculture, and health care, the team at Classic FLS thanks each and every customer that has placed their trust in the company.
In 2023, Classic Fire + Life Safety expects to expand through further measured acquisitions, organic growth and in response to positive market forces. The organization invites companies looking for partnership opportunities to connect via our website - https://classicfls.com/our-company/mergers-acquisitions/